This store requires javascript to be enabled for some features to work correctly.
BETWEEN REALITY AND DREAMS
I ordered another drink.
She grabbed her glass and she stared at me.
She had blue eyes, and that kind of blue entered me and it sank in.
I was hypnotized.
I got out myself and I dived into that blue.
– Charles Bukowski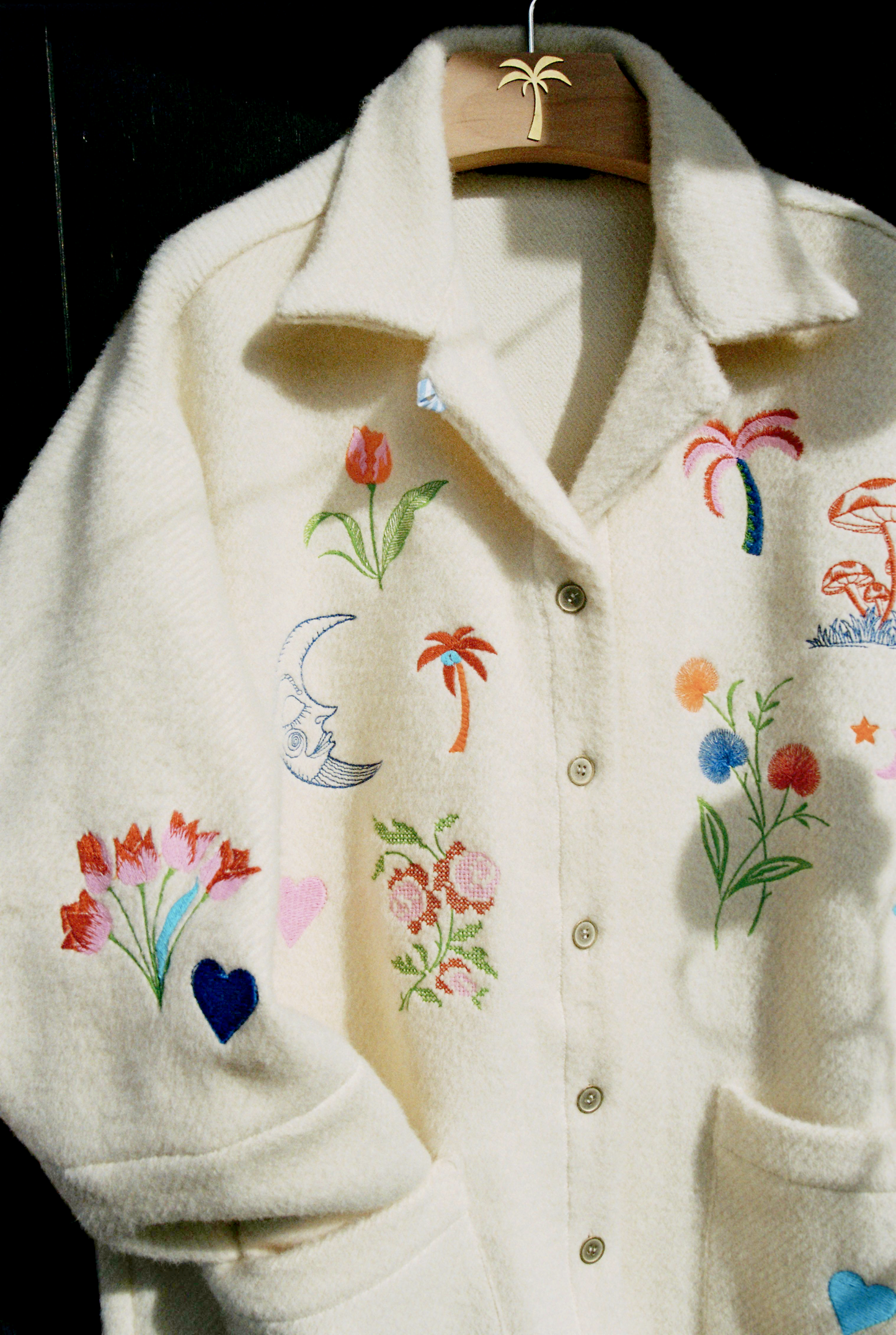 IT'S ALL IN THE EMBROIDERY
It's a hymn to joy,
It's a fun craft project,
It's a riot of multicolored embroidery,
It's an oversize boyfriend shirt for woman!
All blouses are handstitched with colorful threads, like a signature that is adding a unique touch.
Everything is thought and produced with love from Italy.
Materials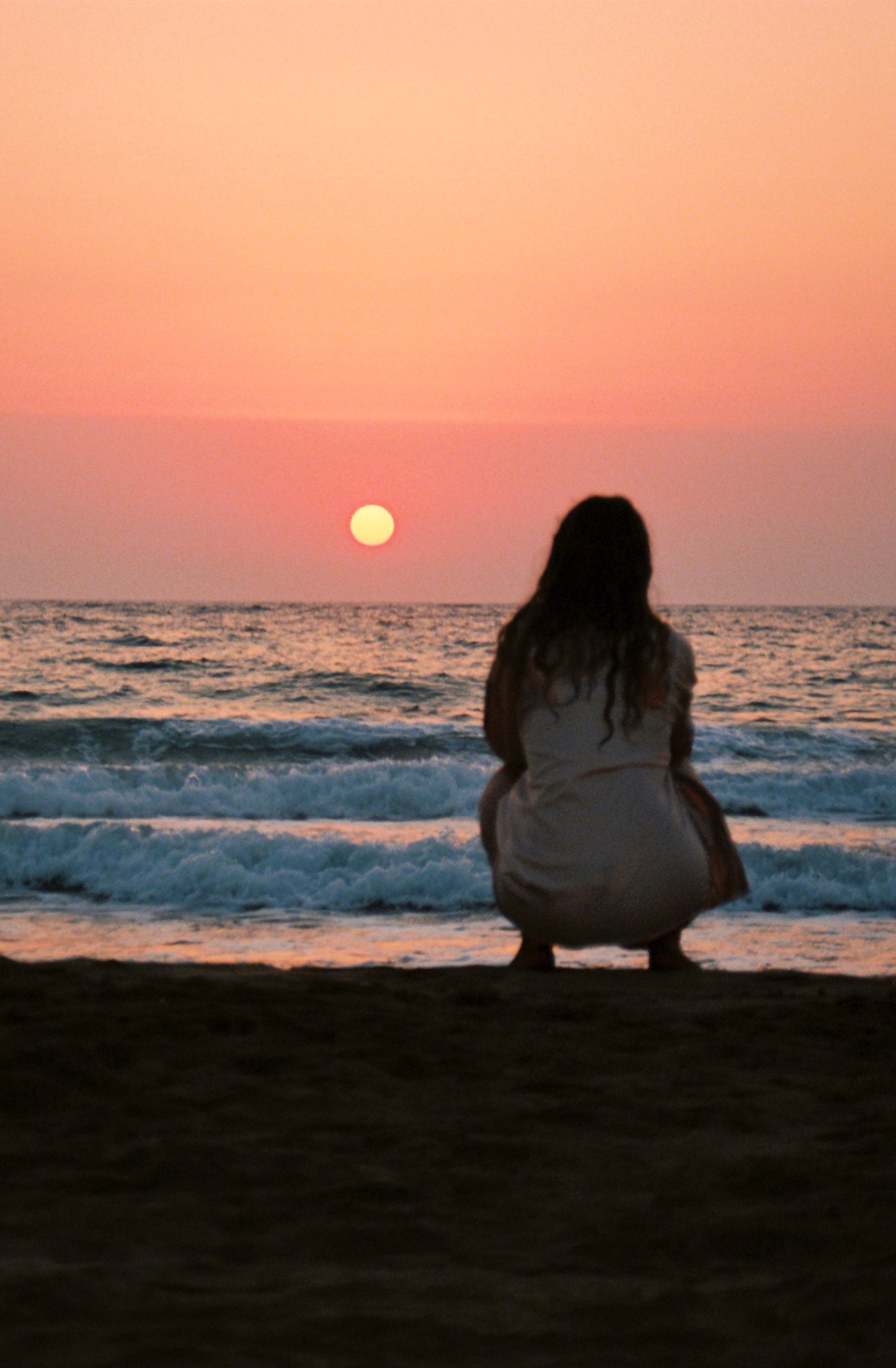 HI, I'M ANGELICA!
A young brand conceived and wanted by Angelica Mingardo, who has transformed a dream into a drawing.
Instinct in a project.
Elegance and research in the path to follow.
And in the background, two blue eyes.
Sapphires and aquamarines
DISCOVER THE DREAM