This store requires javascript to be enabled for some features to work correctly.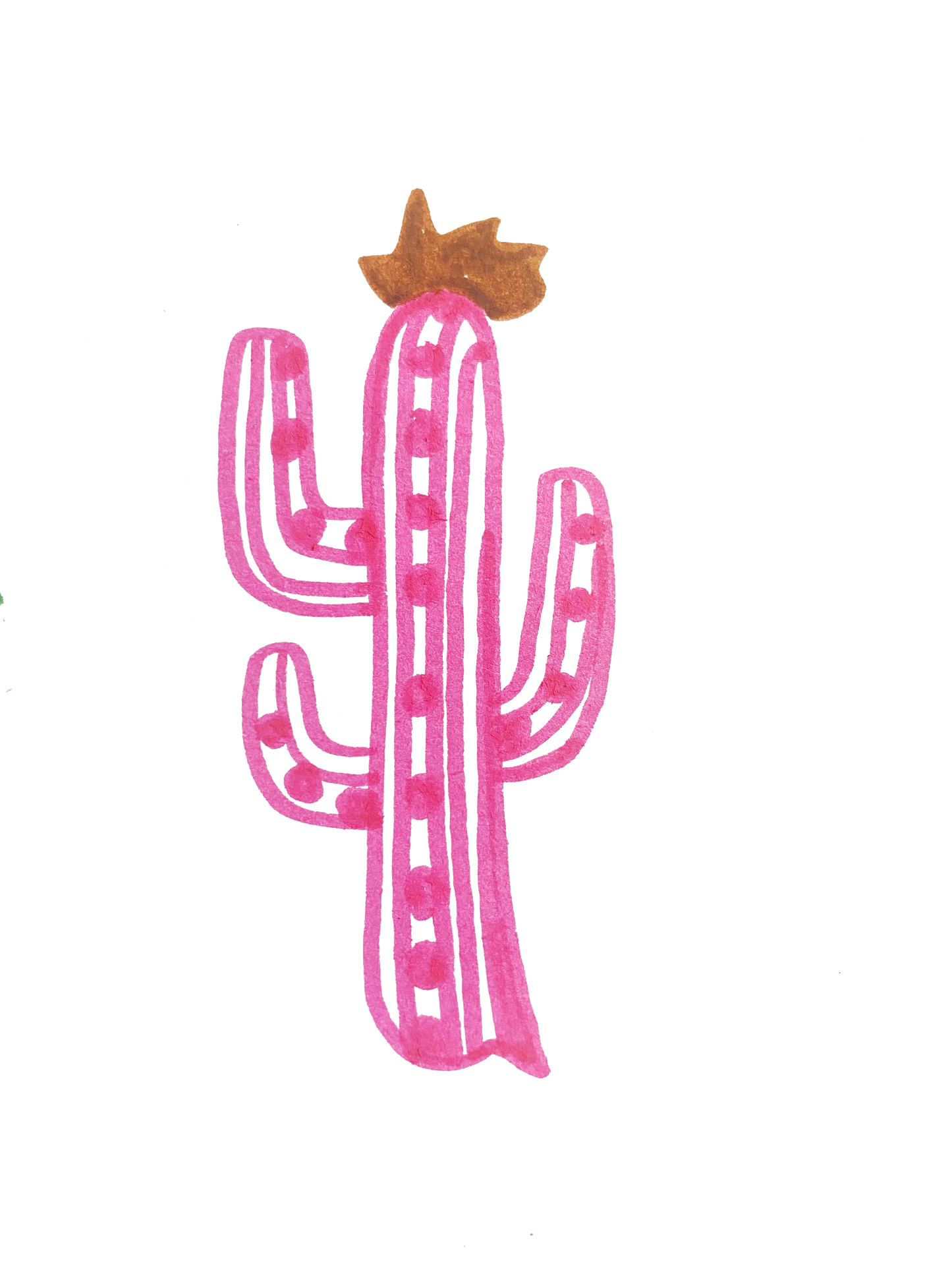 Alchemy of precious Italian cottons embedded with minute buttons and wonderful linens.

The synthesis, the elegance, and the verve. Textures of colors and patterns.
Geometric lines and appropriate notes.

Damascus and Tangier.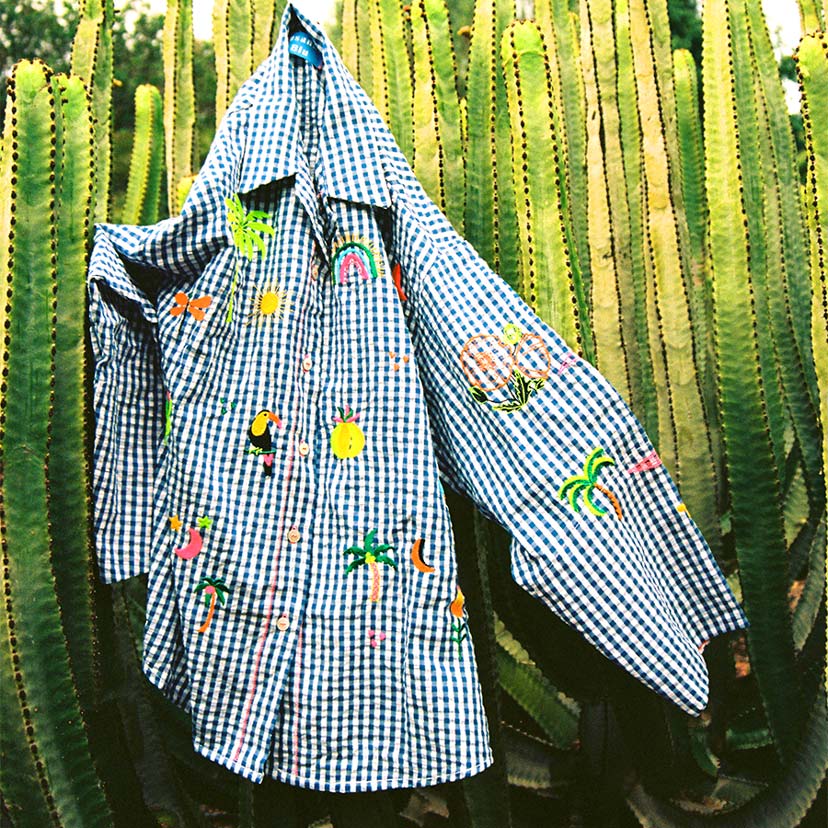 The passion for art and craftsmanship, for the Made in Italy and local craft.
The whole transforms a fabric into an experience of music and perfumes.

Spices and reflections.
Arles and Bombay.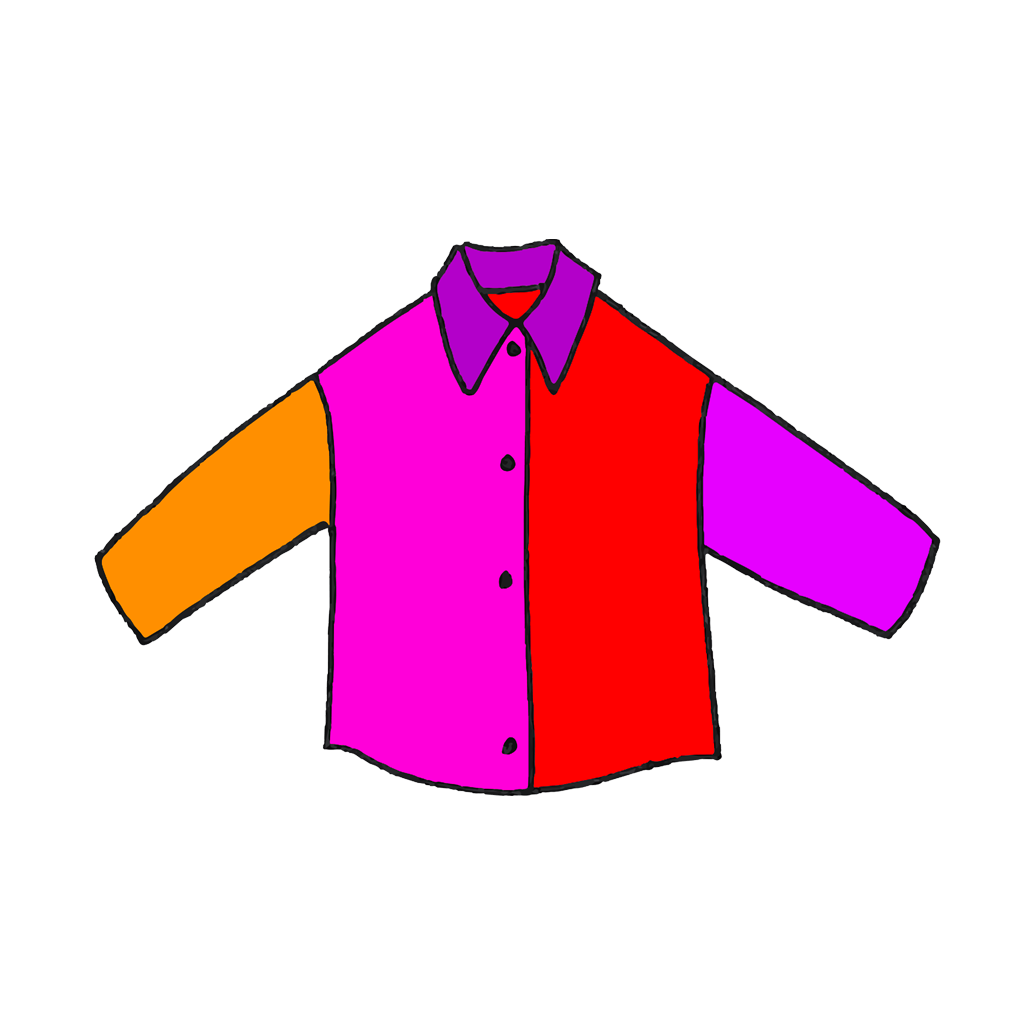 The blouses from Susanna Blu are staves of shapes. Travels and palettes.
Patterns and details that redefine the concept of fashion,timeless and spaceless.

With femininity as the only common thread universal and unique, joyful, and passionate.

Paris and Florence.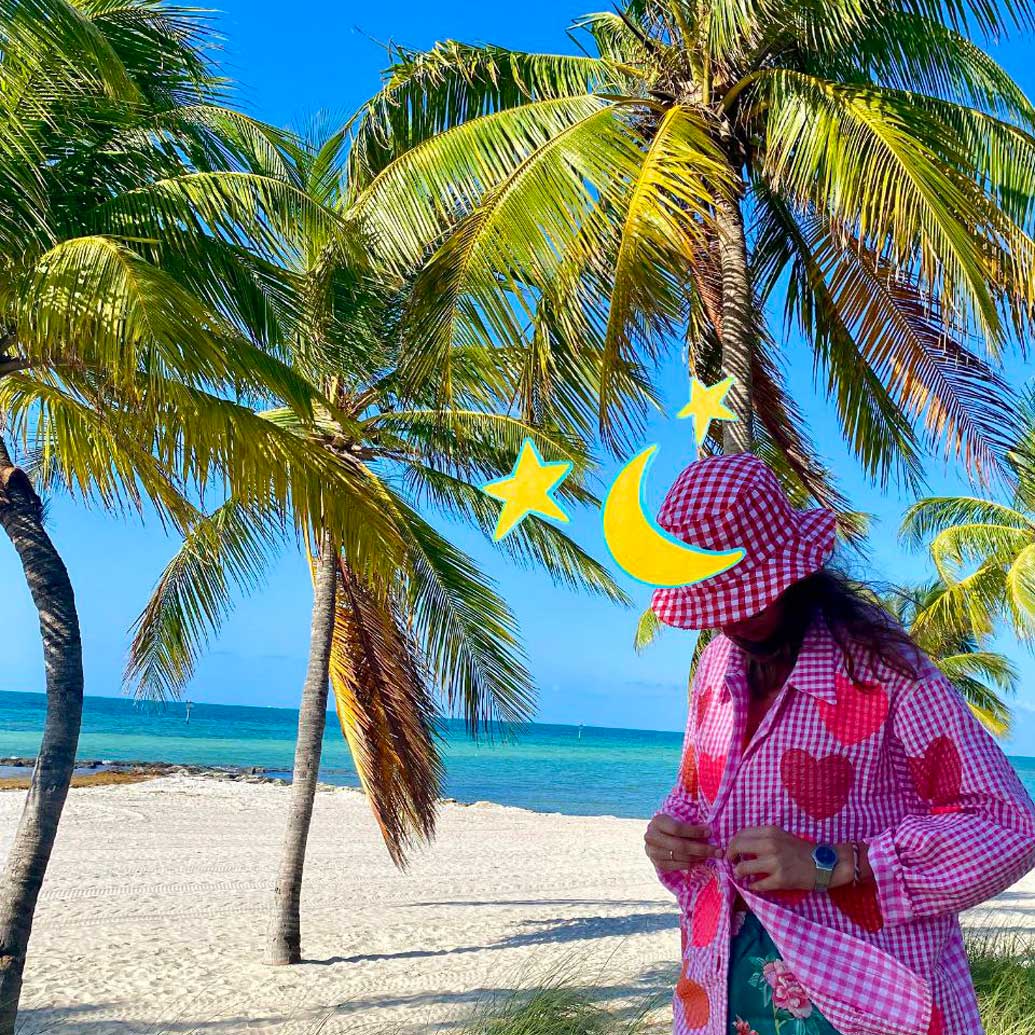 Meet the designer
ANGELICA MINGARDO
Susanna Blu is young brand conceived and desired to turn a dream into a drawing.
Angelica's instinct in a project.
Her elegance and research in the path to follow.
And in the background, two blue eyes.

Sapphires and aquamarines
Find your style
THE PASSION

To sew and mend T-shirts, to embroider T-shirts and to decorate each new outfit.

Since she was a child, these have been the games most loved by Angelica Mingardo, from Veneto, class of 1990.

From her university years, fashion conquered the first place in her life: from Monselice she moved to Venice to deepen her studies in Fashion Design at IUAV School, along with practical courses with a professional seamstress that allow her to learn the professional art of cutting and sewing.
THE IDEA

Her career began immediately in the creative offices of important Venetian brands, among the most popular of the contemporary Italian scene. Everything changed when, during a trip to Provence, she started wearing a red linen shirt from her boyfriend's closet: she understood immediately how that could have become "her" project.

This is how the first models of Susanna Blu shirts were born, declined in oversized models that conquer a romantic femininity thanks to unique combinations of floral prints: splendid fabrics that Angelica meticulously chooses for among Como silk factories.
THE BRAND

For each model there is a different combination, available in very few pieces that the designer observes, combines, and creates, very attentive in every detail.

A passion carried up to the small shoppers that accompany all the Susanna Blu models, created with remnants of fabrics that Angelica embroiders with messages enriched with her colorful, innate positivity.